Is TaylorMade's New Driver Worth All the Hype?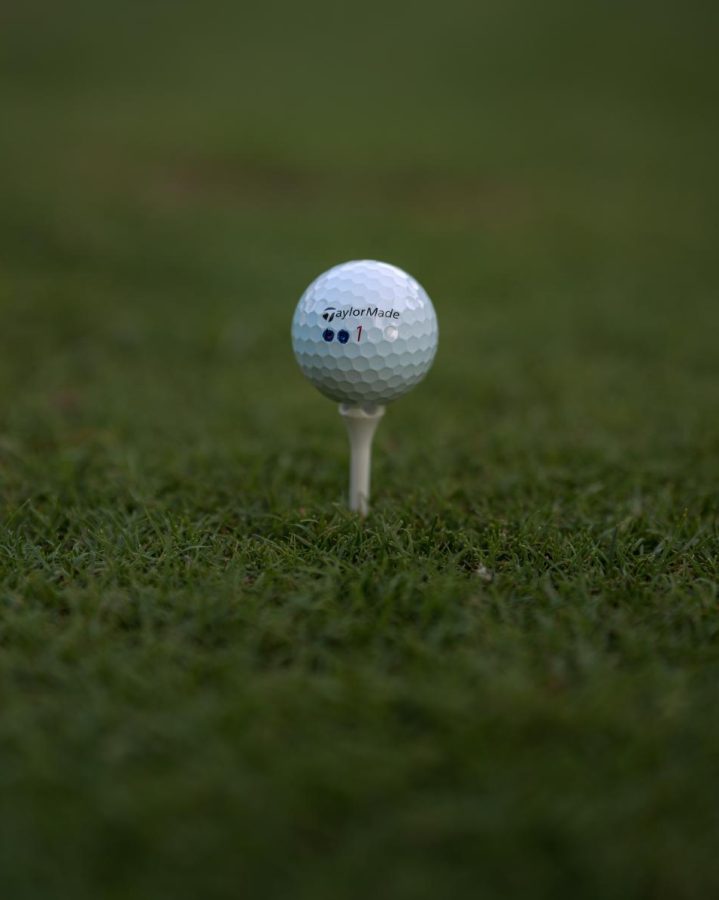 In early February of this year, TaylorMade claims to have broken through a barrier and come into a new age of golf clubs. The new Carbonwood TaylorMade Stealth line made its appearance at the PGA Masters in early April.
The Stealth is crafted from 60 layers of thin carbon fiber strategically placed to give a better feel and boasts that it is made to give golfers a better feel and a more forgiving drive.
On its new line, TaylorMade keeps the "Asymmetric Inertia Generator" seen on last year's TaylorMade driver, the SIM2. According to TaylorMade this "Asymmetric Inertia Generator" on the bottom of the club supposedly maximizes club speed and creates a better energy transfer with faster ball speeds across a large area of the face.
The Stealth driver made several appearances this summer in leagues such as the Korn Ferry Tour, LIV Golf Tour and most notably the PGA.
PGA all time great Tiger Woods was seen using the Stealth at the 2022 Master Tournament in Augusta, Georgia. Woods gives his opinion of the new "Carbonwood" driver by saying that it is "truly an amazing product." Although these good words were said, Woods has been under a contract with TaylorMade since 2017 in a deal worth $10 million dollars. 
In addition to Woods, world number one Scottie Scheffler used the TaylorMade Stealth driver in the 2022 Masters. Scheffler went on to win the tournament by 4 strokes and earn his first ever Green Jacket.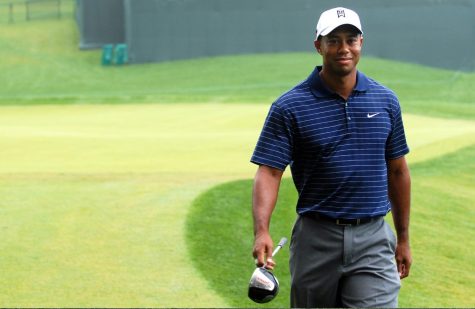 However, not all golfers are ready to chalk up Scheffler's success to the Stealth. Golf enthusiast and YouTube influencer Rick Shiels has this to say about Taylormade's latest and greatest: "Taylormade's new "twist face" which they claim is the best new thing isn't truly a game changer, supposed to make you hit the ball straighter, but is mostly gimmicky." 
While Shiels points to potential design advantages, he does relent the "asymmetric inertia generator does somewhat help as it makes the club more aerodynamic." Overall, Shiels notes "can I truly say that a carbon face makes the driver faster? No, not really."
Shiels tried out last year's model of TaylorMade's driver and was hitting the ball the same distance as with the new Stealth and says that "there isn't truly much statistically difference with this new stealth driver." However, Shiels does concede at least one positive for the Stealth, stating "[it's] is much more forgiving than other drivers I have hit before." 
Agreeing with Shiels' in a sense where the driver is one of the most forgiving clubs to buy, Jack R., a student golfer in Monroe County states "not hitting the ball in the middle of the face isn't going to punish your score."
TaylorMade's Stealth line is now available in golf retail outlets worldwide.